Curry seemingly mocks LeBron while Irving laughs hysterically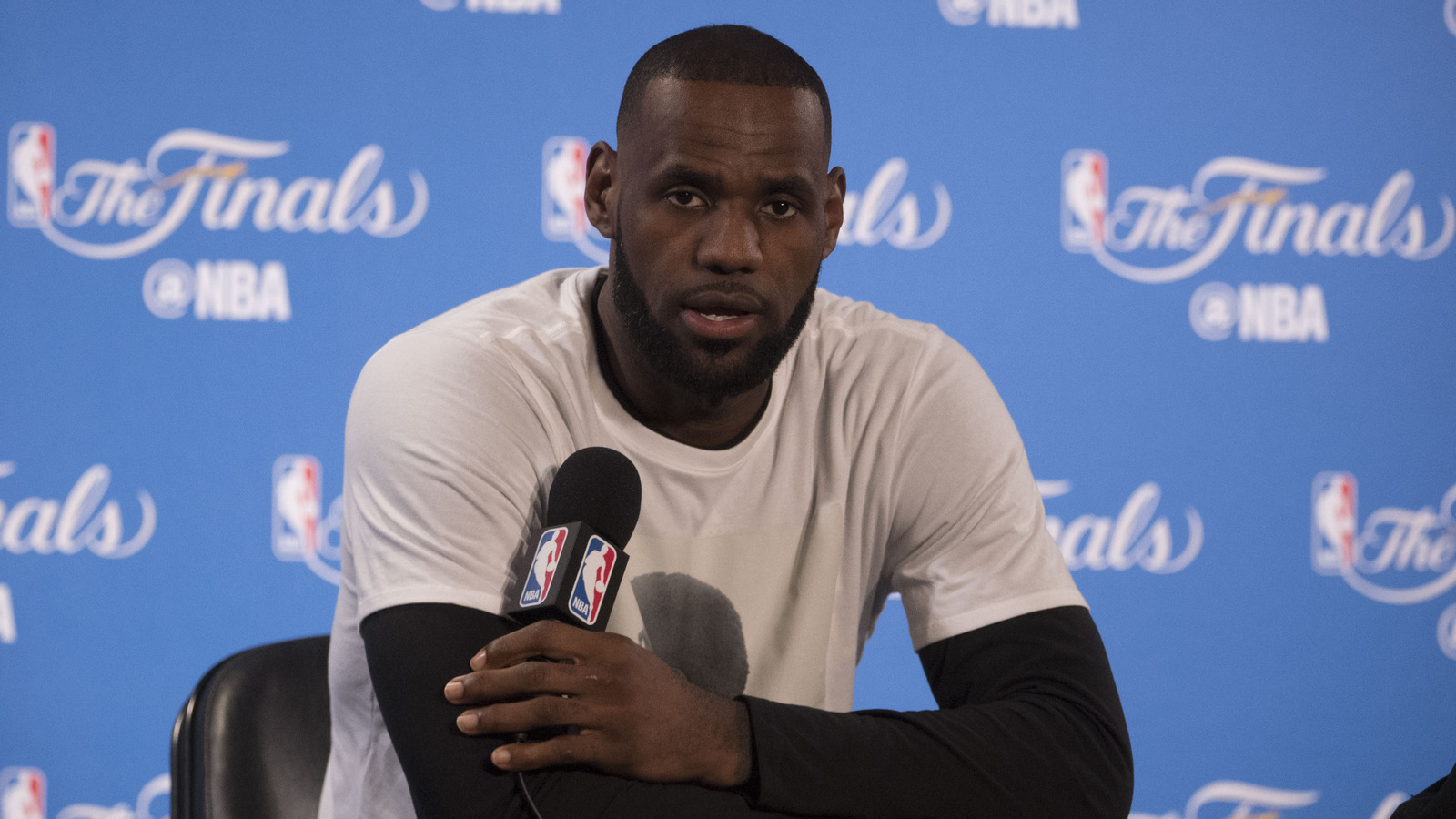 LeBron James is clearly not friendly with Kyrie Irving. Kyle Terada-USA TODAY Sports
Fans in Cleveland would probably be annoyed to see Kyrie Irving hanging out having a great time with Golden State Warriors players, so we're curious to see how they'll react to the star point guard laughing hysterically while public enemy No. 1 mocks LeBron James.
Stephen Curry, Irving and some other players were at an event together over the weekend. A clip of Curry taunting LeBron's infamous workout videos surfaced, and Irving was briefly featured in it.
If you pause at around the 4-second mark and then again at 16 seconds, you can see Irving leaning in with a huge smile on his face.
In Irving's defense, everyone found Curry's bit entertaining. Not to mention, one of LeBron's workout videos started an entire social media trend last month.
Of course, the timing is what makes the headline. Irving wants the Cavs to trade him, and LeBron is the primary reason he wants out of Cleveland. Fans will have a field day with that video.
H/T Barstool Sports